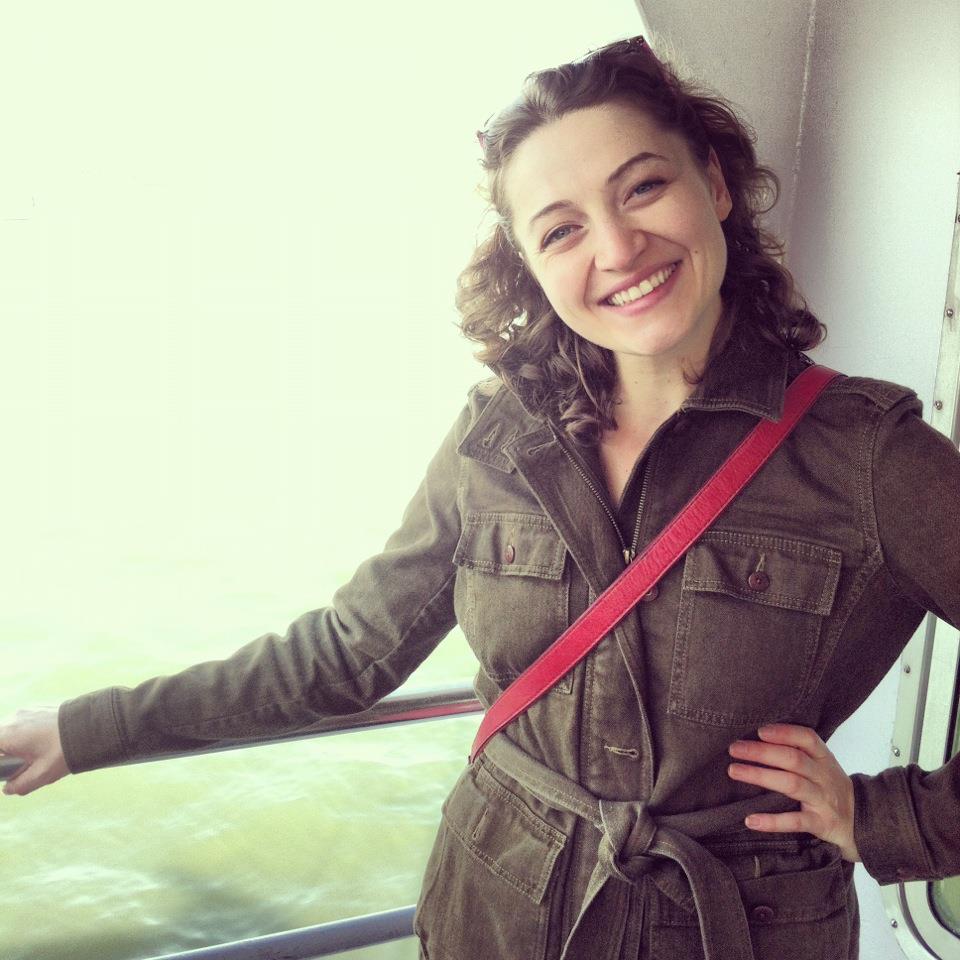 We're excited to announce a new Preschool Story and Craft program with Cara Downey.
Cara is a seasoned professional in the world of youth activities. She spent twelve years working as a camp counselor at The Rowe Center, where she later served as the Director of Youth Programming from 2016-2018. Cara holds a Master's Degree in Clinical Mental Health Counseling and is currently pursuing a graduate degree in Library and Information Sciences. She enjoys helping young people develop compassionate connections to themselves and others. Cara is always excited to talk with parents, guardians, and young people about books, movies, and, most importantly, puppets!
The program will be geared toward preschoolers, and will begin at 3 p.m. at the library starting April 12.
Cara will also be organizing our Summer Reading Program for kids. Stay tuned for details!