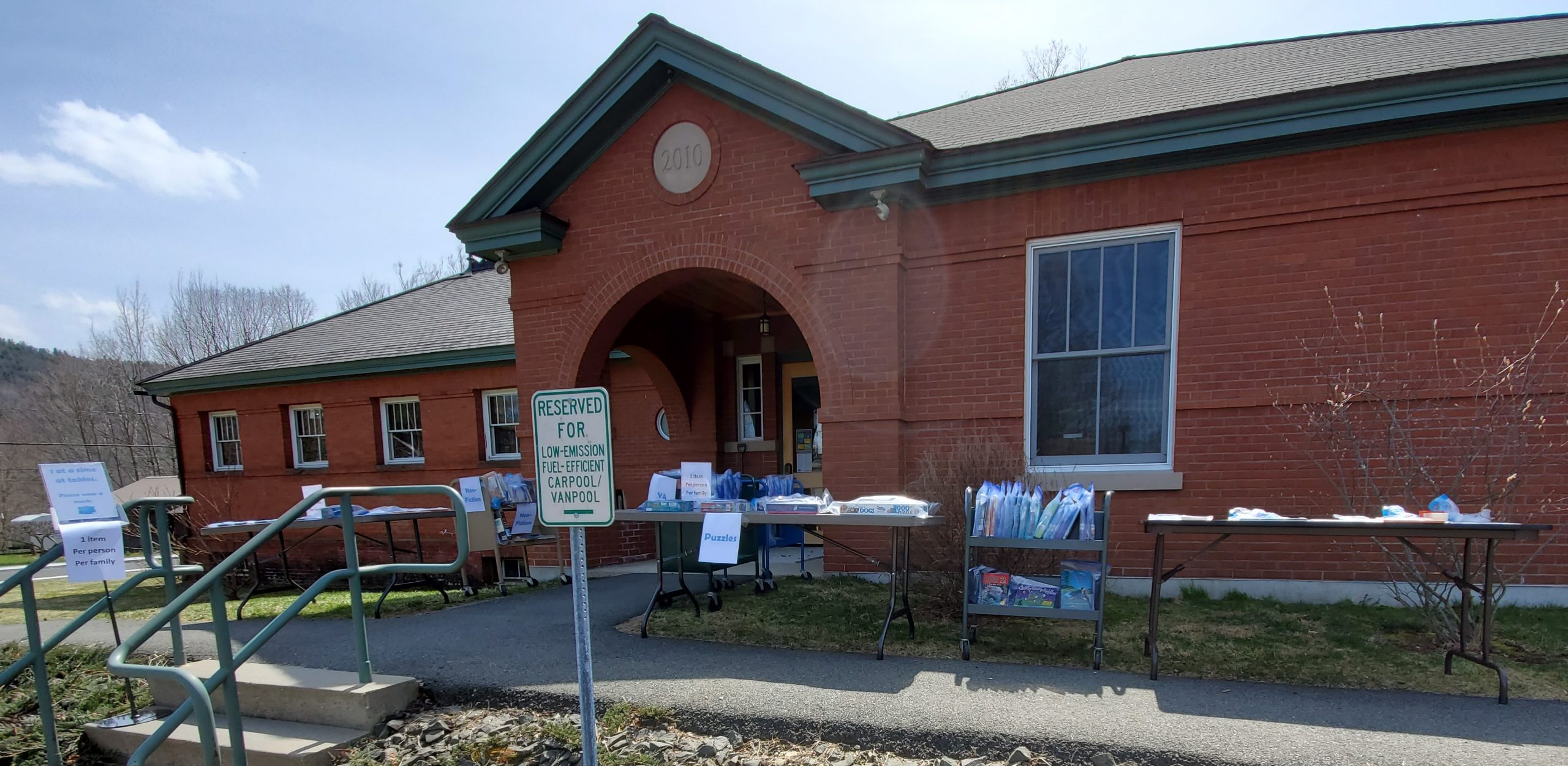 As curbside pickup ramps up, we will be holding our last outdoor Free-Book Friday today from 2 to 4 p.m.
There will be books for all ages, DVDs, audio books, and jigsaw puzzles available for the taking. The items have been placed in clear plastic bags under sanitary conditions.
We ask those attending to wear masks and to come to the tables one at at time.
Contact us at jbuchanan@cwmars.org with questions.