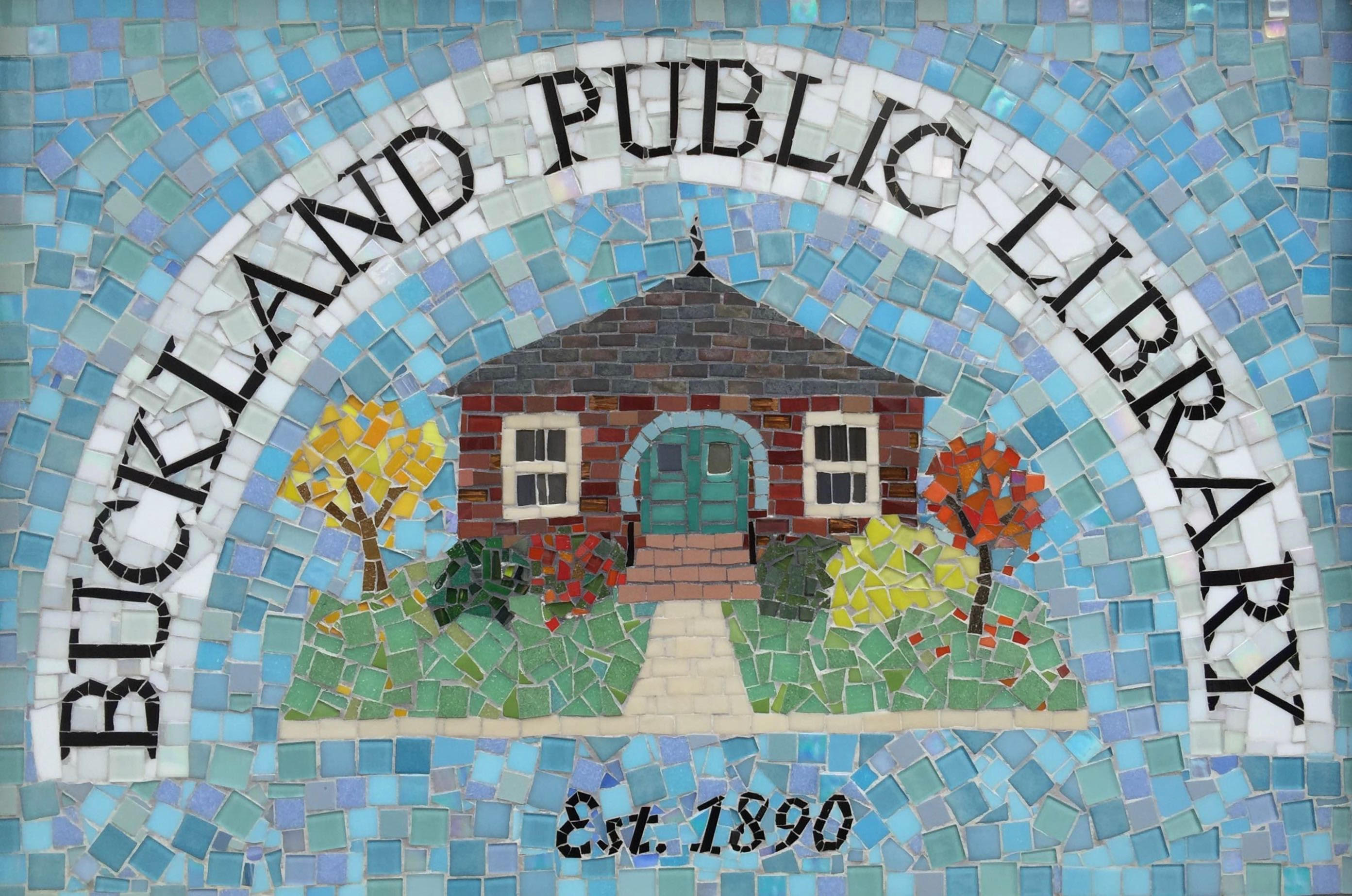 Join us August 3 for an open forum to discuss the future of Buckland Public Library. As part of our five-year strategic plan we will be working with Michelle Eberle from Massachusetts Library System to explore where we go from here.
Next year will mark the 10th year since the library renovation, so it's a good time to take stock.
The forum will be held Saturday, August 3, from 10 a.m. to noon. We'll have coffee and donuts first from 9 to 10.
Please come in and let us know what you think. We'll be looking at programming ideas and community building. We'll also be thinking about ways the library can fit into future planning for the town of Buckland. Let's dream big! Hope to see you here.