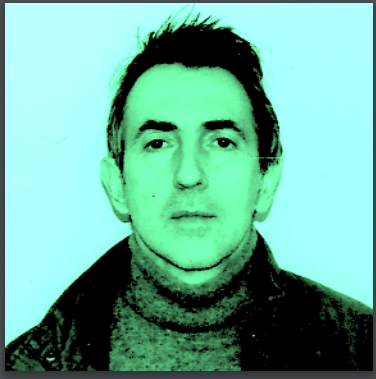 Love graphic novels? Want to learn to write one? Comic Book Camp is coming to the Buckland Public Library in July and August. It's for kids 9 to 13 and lead by graphic novelist Steve Murphy.
You'll meet on Zoom on Mondays, Wednesdays, and Fridays from 1 to 2 p.m. beginning July 13 and running through August 21. (Have to miss a class? No worries. We're recording it!)
The camp is co-sponsored by Buckland and the Arms Library, but kids from any library can attend.
Some classes will follow specific lessons, others will be free-form workshops where you'll share your work-in-progress. You'll talk about your favorite comics and graphic novels, discussing what did or did not impress you about the art and storytelling of each.
Classes will cover planning and plotting, world-building, character design and backstory. as well as layouts, balloons, on-paper and/or on-screen drawing, and more! And there will be LOTS of PDFs for optional home/future reading.
Steve has spent most of his life writing and editing comic books and graphic novels, including many years working on the Teenage Mutant Ninja Turtles books and cartoons. He has taught comic book and graphic novel classes and workshops at various places in the valley, including Arts Space of Greenfield, Greenfield Public Library, GCC, and Smith College. A fuller bio can be found at: https://en.wikipedia.org/wiki/Stephen_Murphy_(comics) . He will be assisted by his 15-year old, Marley, also an accomplished comic book storyteller.
The camp is free, but registration is required. Fill out the form below. Once you sign up, we'll send you the Zoom link and anything else you need to know!