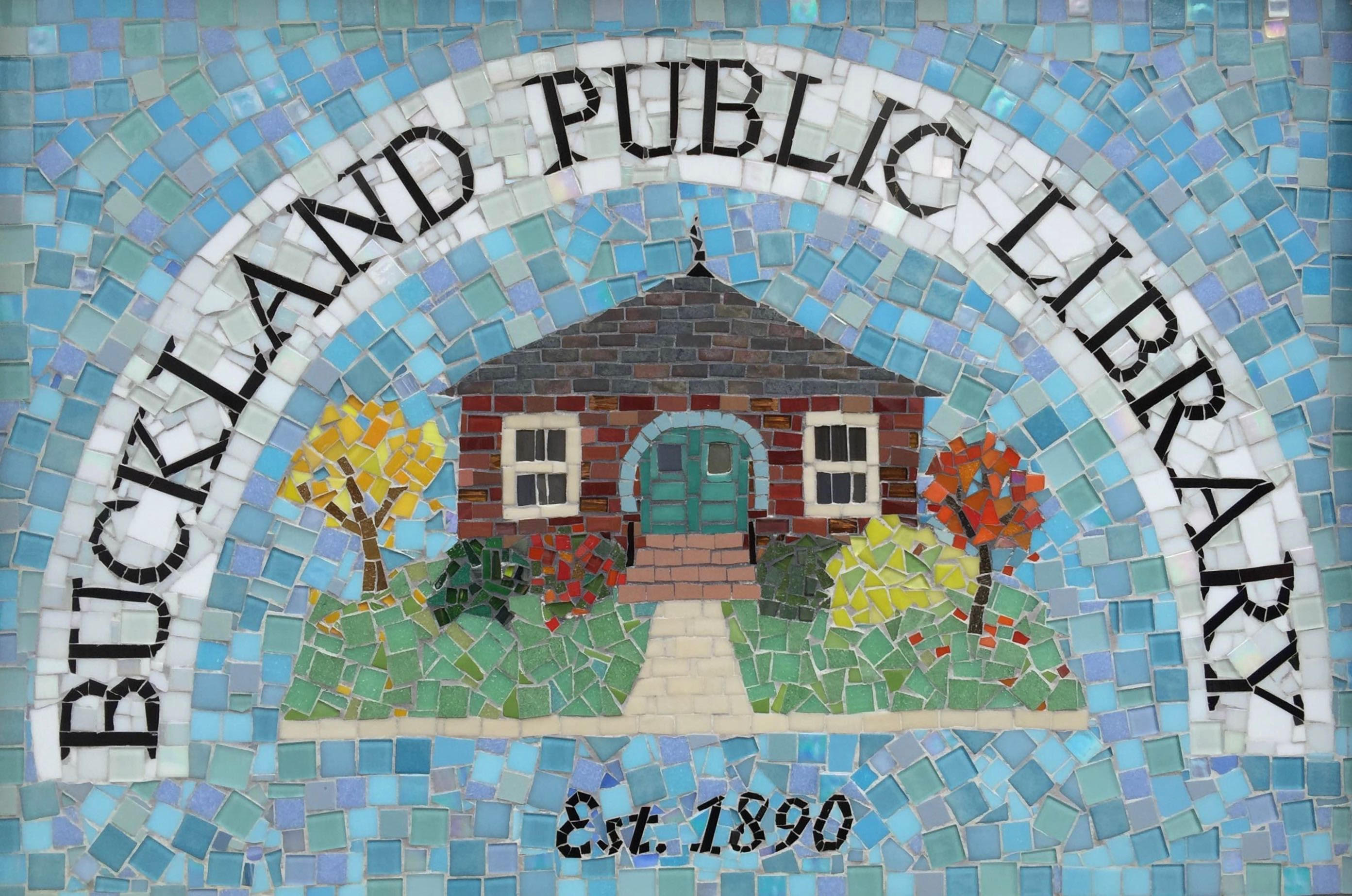 PLEASE NOTE: THE ICE CREAM SOCIAL WILL BE SATURDAY, JUNE 18th, 11am-1pm
The library is once again open for browsing and computer use, and the Community Room is available for meetings and study.
Our current hours are Tuesdays 1 to 8, Fridays 1 to 7, and Saturdays 9 to 2.
The Buckland Library Board of Trustees is requiring people to properly wear face masks in an effort to protect young children who are unable to be vaccinated, those with compromised immune systems, and other vulnerable poeple using the library. We have masks available at the door if you forget to bring yours.