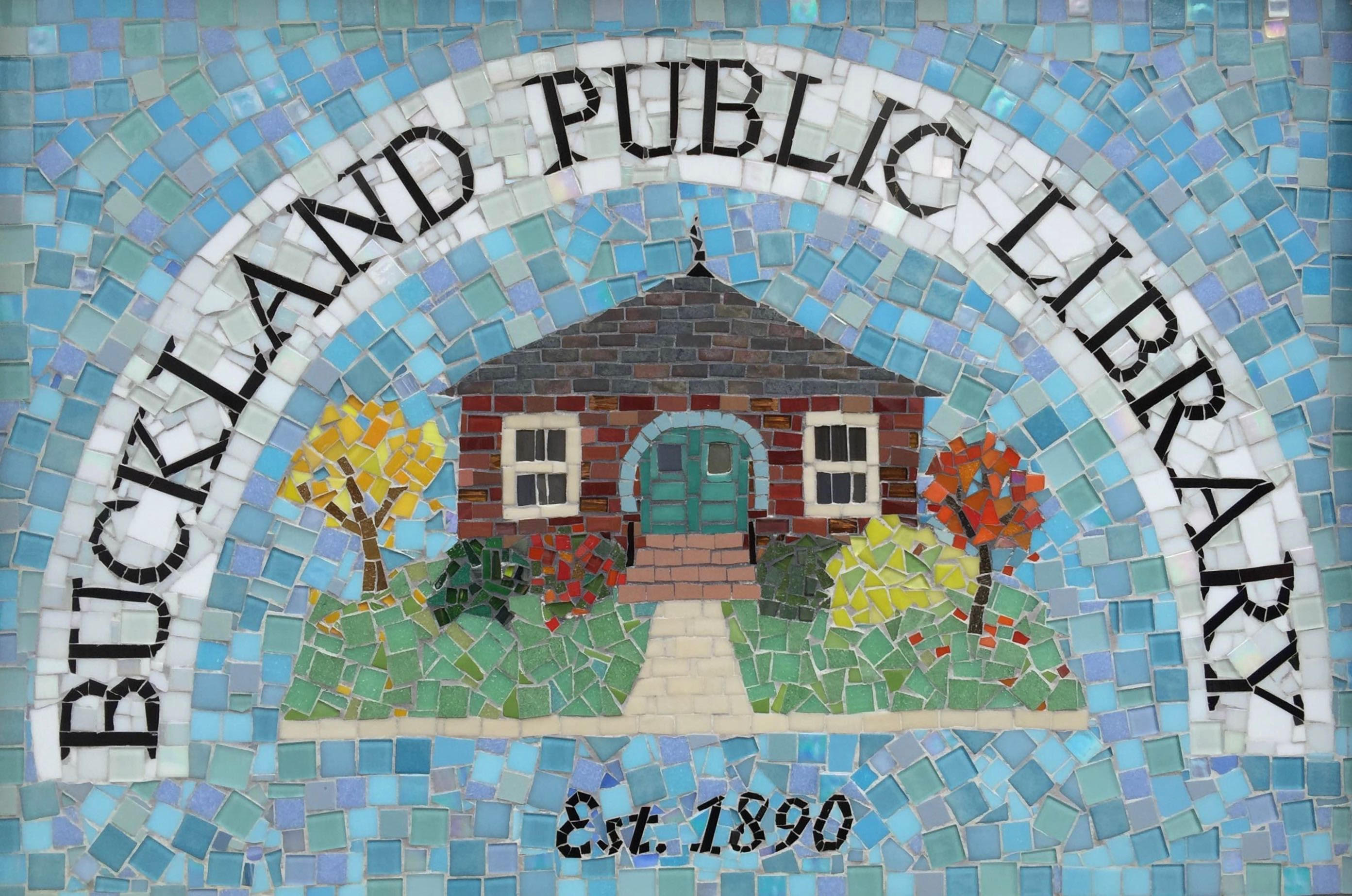 Passes at Buckland Library:
Brattleboro Museum & Art Center,
DCR Parks Pass,
MassMoCA,
The Clark Art Institute,
and The Pioneer Valley Symphony Orchestra (2).
Call 413-625-9412 for more information.
Ongoing Library Programs:
LGBTQ Friendly Playgroup: All ages, unstructured time together
1st and 3rd Saturdays monthly 10-11 a.m.
Storytime and Crafts: Every Saturday 10-11am. See our Facebook page for updates!
Word Play Writing Group: Tuesdays 10:30 – 12:30 Free, but registration required. Call 413-625-9412
Free Puzzles: Every 4th Saturday, all day
Book Club: Usually every 3rd Thursday, but check the calendar for the
date and book selection.
December

2023

Sun
Mon
Tue
Wed
Thu
Fri
Sat

14

Senior Center Foundation Meeting

BHS Trustees Mtg

• •

18

Community Room – Finance Committee

•