Get in touch with the library for more information about the groups below!
Book Group
Book Club members, meeting in the evening of the first Monday of the month, read critically acclaimed literary fiction and non-fiction including memoir, social commentary and rural living, among other genres.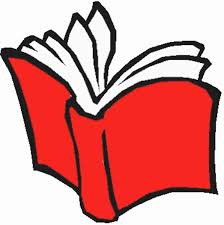 Sewing Group
A small group of avid sewers welcomes newcomers most Tuesday evenings.