Get in touch with the library for more information about the groups below!
Book Group
Book Club members, meeting in the evening of the first Monday of the month, read critically acclaimed literary fiction and non-fiction including memoir, social commentary and rural living, among other genres.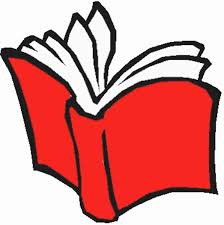 Buckland Fiber Friends
The Buckland Fiber Friends (BFFs) welcome newcomers of all skill levels to knit, crochet, felt, weave, spin or otherwise play with fiber on Wednesday afternoons, in the library community room, from 1:00 – 3:00 PM. Please call or email for more information or to be added to the contact list:  marti@walkingcloudfarm.com or 413.489.3196.